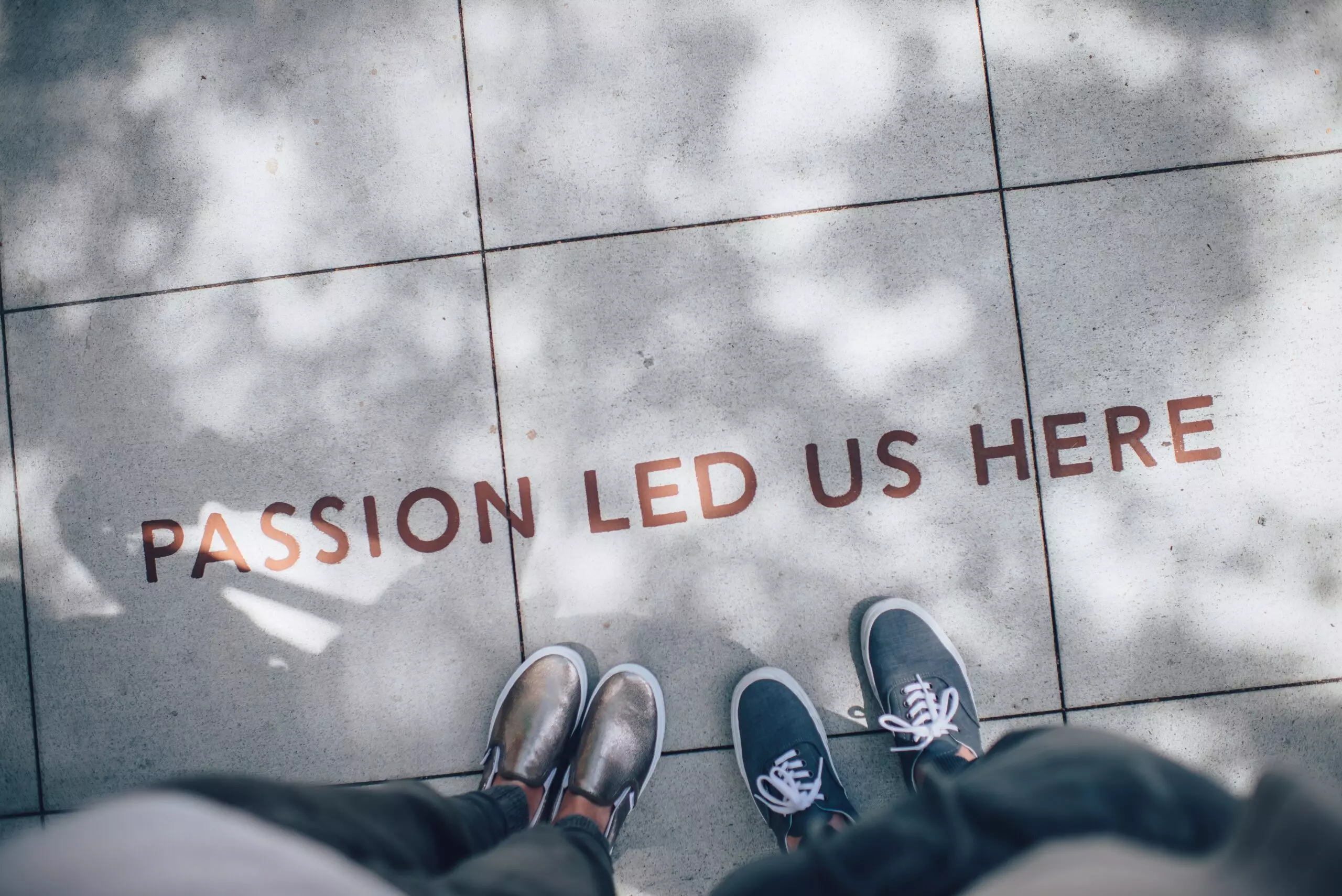 When most people picture a class, the majority don't envision a family. For me, I'm surprised, grateful, and truly fascinated by the amazing group of individuals that I share my learning journey with as I learned to become a counselling therapist. When I think of this Counselling Therapist class, I think of a little family. All of us echo the same sentiment: How… How is it possible for 15 strangers to become so close and share a bond in less than 10 school days?
I have a theory.
The more I think about it, the more it comes down to two fairly simple things: respect and ambition.
Respect
Respect is something that needs to be present in every positive interaction and this is a simple, yet vital idea. I feel this is a pretty universally accepted statement and for sound reasoning. The idea of respect can be broken down into three main areas:
Respect for others
Respect for oneself
Respect for the profession
When these three things come together and are held in high regard by each member of the group, amazing things start to happen. Everyone feels heard, even when opinions, cultures, backgrounds, and views differ. You get a room full of people open to discussion, learning and growth. They are empathic to the suffering and to the struggles of others. Through this, they can be mindful of their own personal conduct.
The most amazing thing is that every single person in this class wants to grow, both personally and professionally, in a way that we can use our strengths to help others and accept the guidance of others to improve. It takes an incredible amount of strength and insight to identify our own limitations or areas that we know we need to develop. It takes strength to put plans into actions.
Ambition
The other factor I mentioned was ambition. By this, I mean the ambition to succeed in this course, and in the wider perspective, the ambition to help other people. As we went through introductions on our first day and shared why we got into this program, one thing every individual confirmed was their desire to help another human being. The deep empathy for the suffering of others and a desire to help in whatever way we can was something that was common in all of us. As the days went by, we all realised that yes, this is the start of something incredible. The funny thing is, most of us likely would not have met, much less become family, had we not taken this journey together. It's pretty crazy!
For anyone thinking of a profession where you can help others but are unsure of what to do or how to do it, I encourage you to consider what that means to you, and perhaps that means looking further into this career path.
See how the counselling therapist program at Stenberg changed the life of one of our international students from Fiji!
---