Hello, my name is Ira S. Mariano. I am 31 years of age and married. In 2011, I graduated with a Bachelor of Science in Nursing and passed the Philippine Nursing Board Examination. Currently, I'm an Internationally Educated Nurse (IEN) in Canada.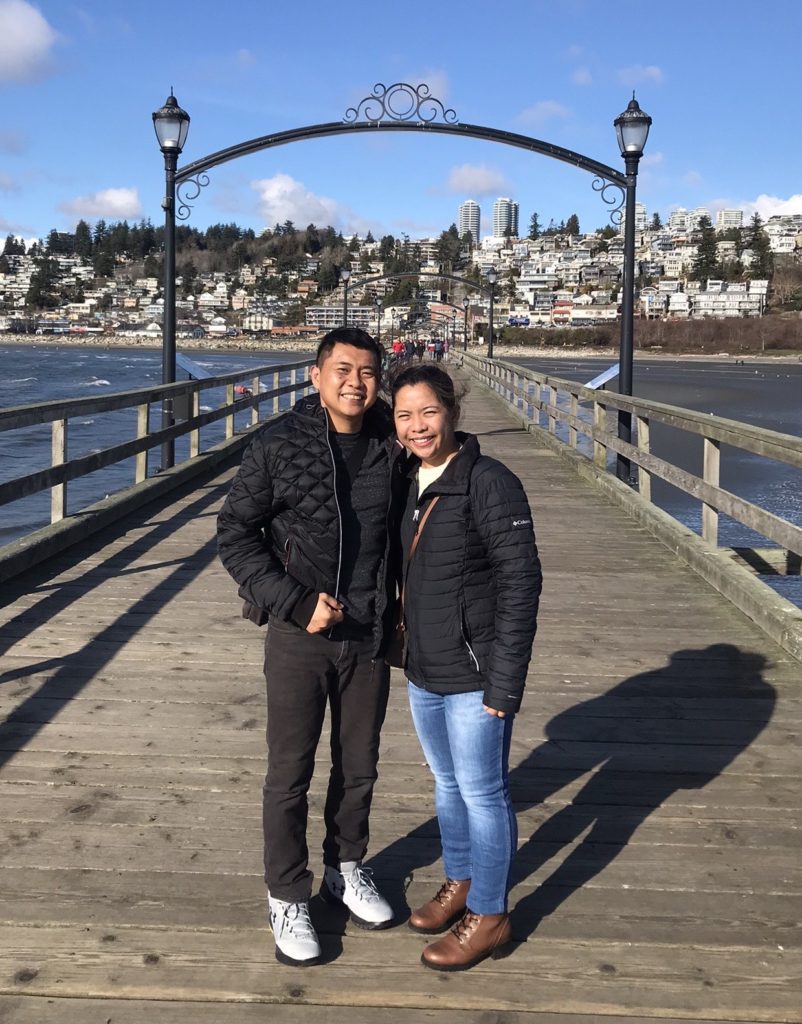 Like many other international students, I love to learn and explore new things in my new environment. Moving to a new country is a life-changing event. Weighing the advantages and disadvantages of living in a foreign place can be challenging. I firmly believe that I chose the right place, and I have ten reasons why I love Canada as my host country.
1. Promising Opportunities
My objectives played an essential role in deciding the best country, school, and program that fit my qualifications and career goals. After completing some research, I decided to pursue my postgraduate education in Canada because of its promising opportunities for IENs. I attended a few virtual educational fairs and decided to enroll in Stenberg College's Post-Graduate Diploma in Canadian Nursing. Stenberg provides more than 25 years of quality education and career-oriented programs. The program I'm enrolled in offers lower tuition fees and world-class education compared to other schools.
2. Accessible Health Care
The accessibility of a health care system is a fundamental right of every individual, regardless of socioeconomic status, age, race, educational background, occupation, and gender. I admire that the Canadian government allocates funds for their resident's health. I know when I need access to health care, it will be available to me.
3. Rich in Diversity
Canada is rich in diversity, which opens the opportunity for me to explore and understand the uniqueness of different cultures. Surrounded by various nationalities, I can find my place in a multicultural society. I appreciate embracing my culture that shapes my values and beliefs. I realized that it's possible to live in harmony in a place that accepts the uniqueness of everyone.
4. Friendly People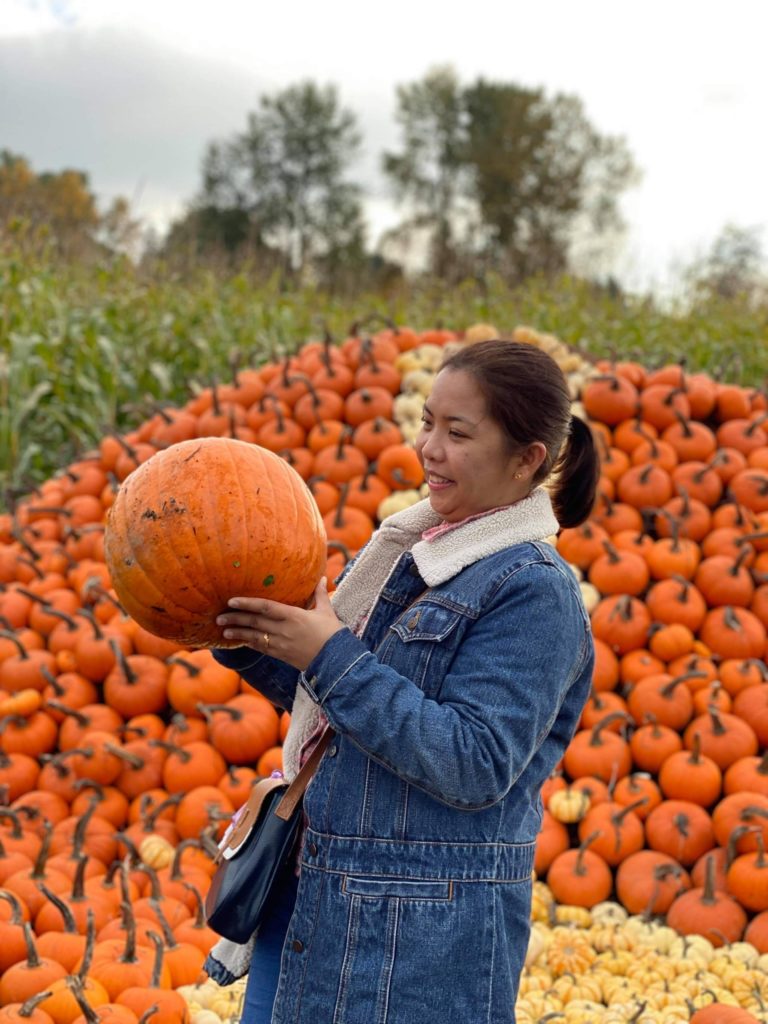 The welcoming environment is a plus. As a newcomer, I observed that many people here are friendly. For example, during my first day exploring the city alone, a stranger greeted me and asked me about my day. I appreciated that someone initiated a conversation with a newcomer like me. My anxiety eased as a foreigner because I felt that someone cared, even though they didn't know me.
5. Work-Life Balance
Canadian workplaces promote a balanced life and safe space. The law protects employees so they can work in a healthy environment. Quality of life is a priority that I admire. Canadian employers value the importance of family and self-care. For instance, if you're feeling exhausted from work, you are entitled to sick days and personal days. Therefore, it fosters mental, emotional, physical and social well-being.
6. Safety
The peace of mind of living in a safe country is one benefit of Canada. Public safety is a top priority. For example, roads, alleys, and bus terminals are well lit, and police are visible to the public 24/7. Therefore, I feel safe and secure walking and riding public transit late into the evenings.
7. Environmentally Friendly
Canada is environmentally friendly. People here are respectful towards nature. They do not take advantage of the resources that nature offers. For example, they segregate their garbage into different bins: compost, recycle, waste. Some people may think it's a simple and easy task to do. However, how seriously Canadians take it makes me adore them. They advocate reducing, reusing, and recycling to keep environmental waste at a minimum.
8. Equality
Fair and equal treatment for everyone is important in Canada. Canadians are against discrimination, stereotypes, and prejudice based on sex, religion, age, colour, and sexual orientation. You have the freedom to express yourself as long as you don't violate any rules and regulations. You can feel that society accepts you for who you are.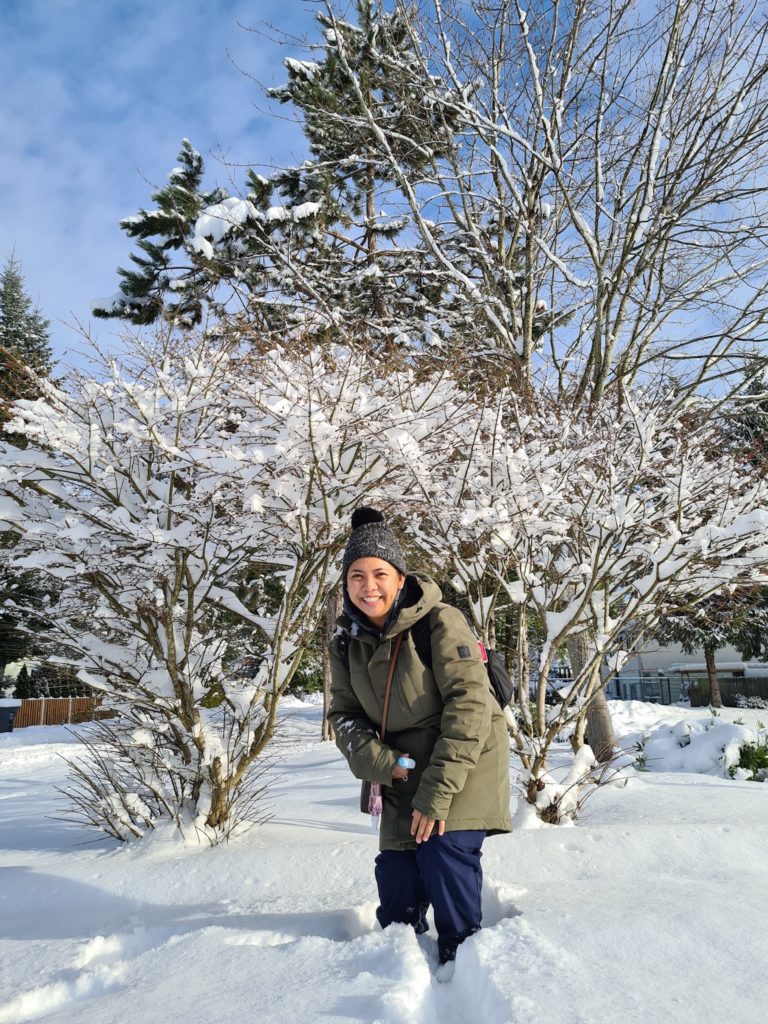 9. All the Seasons
One of the most exciting parts of living in Canada is the climate. Originating from a tropical country, I look forward to experiencing all four seasons. My childhood dream was to have a white Christmas, and I was lucky to experience it last year. It was memorable. I also love that when we arrived, we witnessed the fall season, in which maple leaves were everywhere. Now I look forward to spring and summer.
10. Breathtaking Scenery
Last but not least is the breathtaking scenery. The natural attractions available in Canada distinguish it from other countries. The lakes, rivers, oceans, falls, and giant mountains are magnificent. You feel like you are watching a four-dimension television show, but it's right in front of you. Every day, I realize how great and blessed this country is just from its environment.
Overall, I I am fortunate to have found a new home, which I know will help me discover many opportunities. I will cherish every moment being part of the Canadian community, which embraces peace, hope, love, trust, and respect.
Are you interested in becoming a Nurse in Canada? Stenberg College's PGDCN program can support your journey. Click here to learn more!