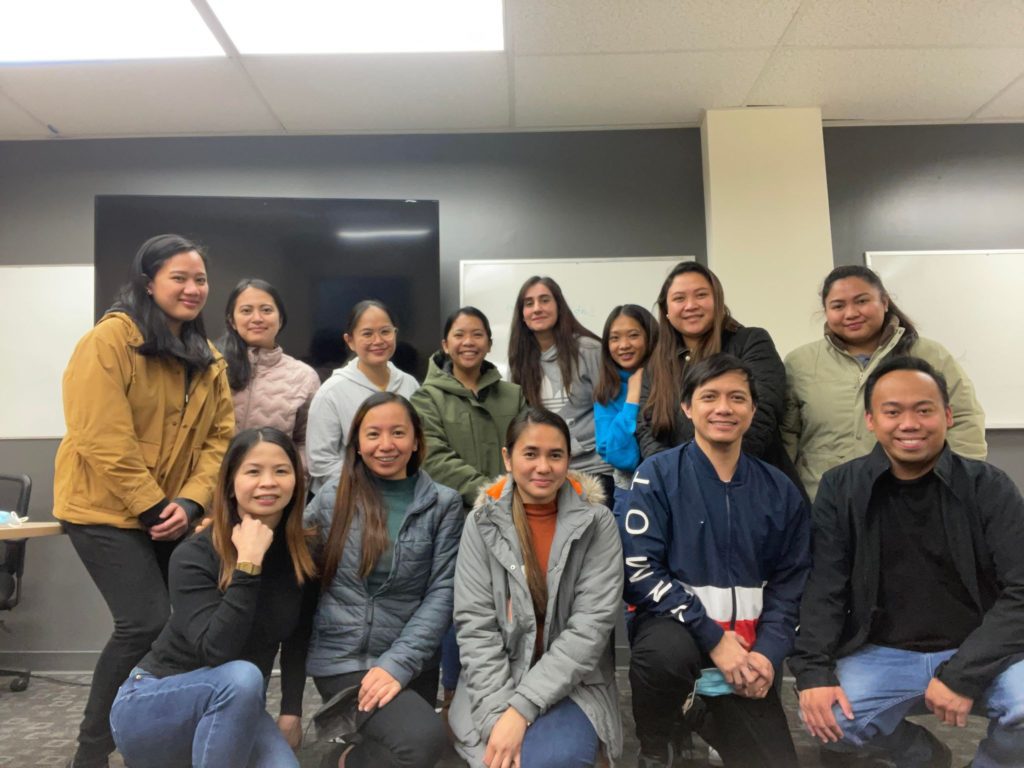 Hi, it's me again Ira S. Mariano. I'm an Internationally Educated Nurse (IEN) in Canada from the Philippines. I am currently enrolled in Stenberg College's Post-Graduate Diploma in Canadian Nursing program with a 48-week cooperative work experience (co-op).
Many questions and hesitations were on my mind when I planned to study in Canada. Where and how will I begin my career path? How can I become a registered healthcare worker? What steps do I need to take? Will I succeed? My anxieties eased when I attended a webinar hosted by Stenberg College. Below are five reasons why I know I made the right decision enrolling in the program:
1. Preparing us for nursing in Canada
The process of becoming a registered health care worker in Canada can be overwhelming for international students like me. However, Stenberg's program prepares and guides students in transitioning to Canada as smoothly as possible. The first 19 weeks of the program prepared us to become Registered Care Aides in British Columbia, Canada.
The second half of the program is about understanding the nursing profession in the Canadian setting and preparing for the required registration examinations to become a Registered Nurse (RN) or a Licensed Practical Nurse (LPN). Students have the opportunity to choose which pathway they want to pursue, either LPN or RN. In addition, there are Clinical Placements, Assisted Living Practicums, and two cooperative work experiences embedded in the program. Having hands-on training strengthens and solidifies the knowledge, confidence, and practical experience of students.
2. Preparation for NCAS and Rex-PN (LPN) or NCLEX (RN) exams
There are two mandatory competency assessments needed to become an RN or LPN in Canada as an Internationally Educated Nurse. Stenberg's program prepares students for the Nursing Community Assessment Service (NCAS) and Regulatory Exam: Practical Nurse (REx-PN) or National Council Licensure Examination for Registered Nurses (NCLEX) by including necessary courses in the nursing field. Examples include Introduction to Pharmacology, Foundation of Mental Health Nursing, and Foundation of Maternity and Pediatric Nursing.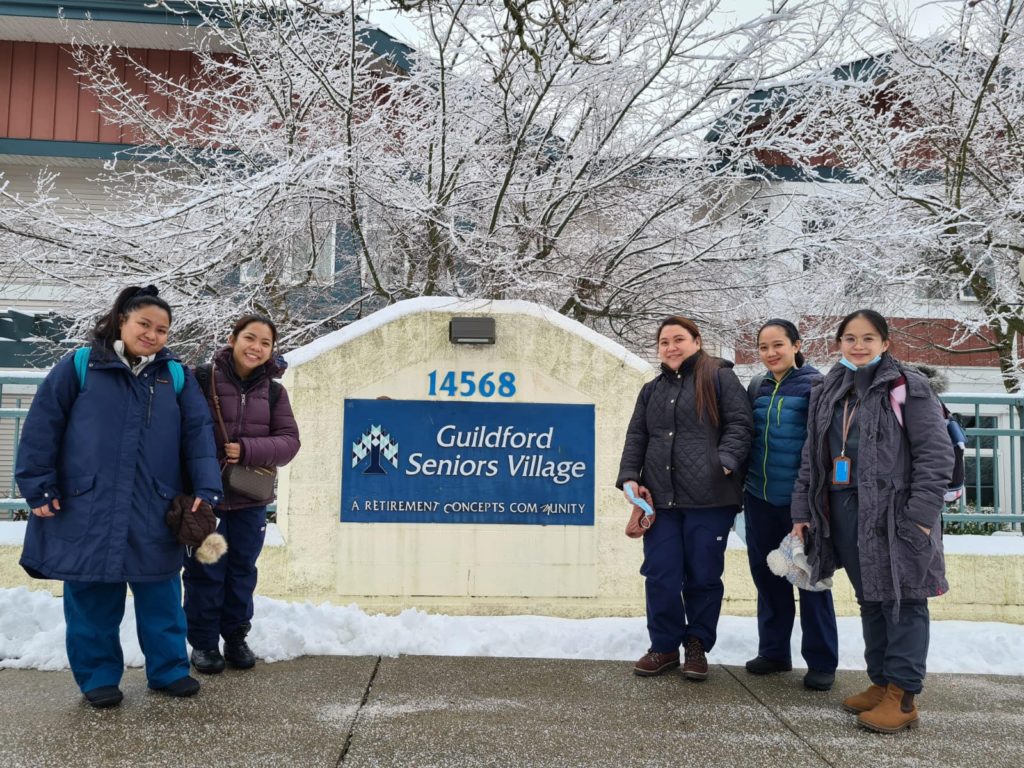 3. Earning while I learn
One of the challenges of an international student is financial stability. I am thankful that Stenberg's program includes a paid co-op. The first co-op is 225 hours and the second is 855 hours. Moreover, as full-time students, we are allowed to work 20 hours per week during school days and full-time during semester breaks.
4. State-of-the-art simulation laboratory
To be a competent and confident health care provider, Stenberg College provides a simulation laboratory that enhances practical skills and critical thinking. Vital signs equipment, assistive devices, high fidelity mannequins, and lifting devices are some of the equipment available to help the student prepare for the field.
5. Support from Stenberg College
Consistent and open communication from the staff and faculty members is one of the admirable things at Stenberg College. They value our voices, concerns, and suggestions, and answer our questions. In addition to academic support, they support building our career and personal goals. Some of the student support programs available are:
Job fair that builds a network among potential employers
Immigration support for international students
IELTS or CELBAN preparation courses
In conclusion, I know I made the right choice to be a part of Stenberg's Post-Graduate Diploma in Canadian Nursing program. Though there are challenges along the way, I believe that I have the right support system that I can rely on during the ups and downs of my journey to becoming a Registered Nurse in Canada.