Hello everyone! In this blog, I will be sharing my experience in Stenberg's Business Diploma – Marketing Specialization program in detail. Whether through classes, activities, or projects, this program's content has been of great help to my professional development. It has also helped me improve personally through the skills I use in my daily life.
Although I learned something new in each and every class, these are some of the courses that I enjoyed the most:
Canadian Business Culture
Advertising and Public Relations
Creativity and Self-Expression
Speaking with Purpose
These courses helped me become open to new ideas and discover tools and skills that are applicable to my future endeavours.
A simulation of the business world
As a business and marketing student, I dream of becoming an entrepreneur, managing my business, and gaining financial success. The Canadian Business Culture course provided me with the skills and knowledge to do so by including activities that actually prepare me for my future, and help me develop an entrepreneurial mindset.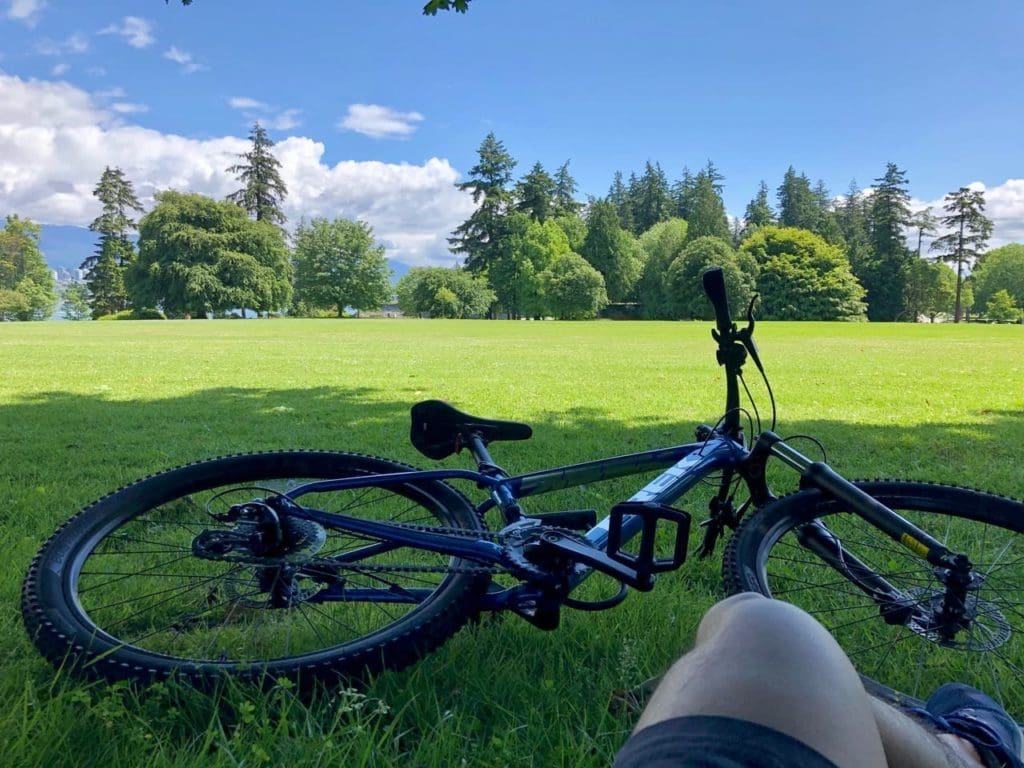 My favourite activity during this course was when we had to develop our own business plan. I believe that this plan is the seed that will bear fruit in the future for my business idea. Having class activities that truly prepare us for our future was such an asset. Another assignment in this class that was very motivating was interviewing an entrepreneur. This helped me become aware of the whole process behind starting a business and how running it can be intimidating, but at the same time, very exciting.
In my Advertising and Public Relations course, we carried out a team project that consisted of rebranding a company. For this project, my team and I were part of a marketing agency that decided to work on Under Armour's rebranding. In each class, we had to present new ideas and development suggestions based on what we learned in class, as well as instructor feedback. At the end of the course, we simulated a presentation to Under Armour's executives, just how it would have been in real life. It was exciting to learn all the strategies that are followed when rebranding. This project helped me discover new tools, strengthen my teamwork skills, and learn how relations work in the business world.
Strengthening my skills
The Creativity and Self-Expression course was very special to me. It helped me discover abilities that I had hidden, or at least forgotten. This course stimulated new interests and gave me the confidence to believe that I was good at what I was doing. I had the opportunity to create a blog, presentations, and complex infographics, allowing me to rediscover my creativity. Without a doubt, it was one of the courses that I have enjoyed the most as I explored new passions and authentically expressed myself.
Last but not least, one of the courses I'm taking in my final semester is Speaking with Purpose. I consider myself a person with a lot of confidence when writing speeches and speaking in public. Yet, this course has helped me improve and understand the importance of knowing how to express yourself. Through the course's impromptu speeches and presentations, I was able to improve my communication skills.
Learn, develop, and enjoy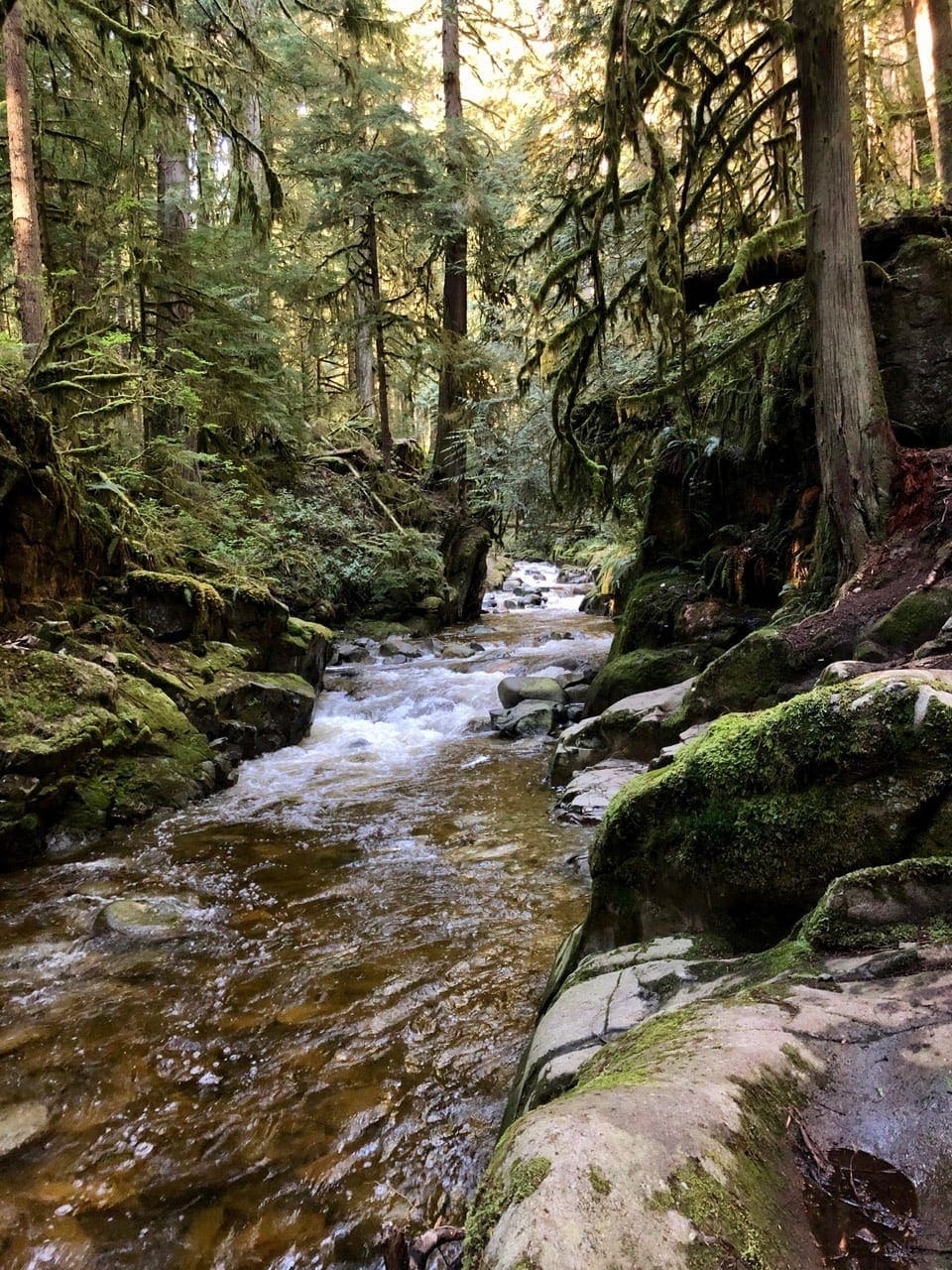 Throughout the Business Diploma – Marketing Specialization program, I have been fortunate to learn new things, develop my skills, and enjoy my education. The projects, activities, and classes provided me with the tools and knowledge to advance my professional and personal life. I had the chance to put theory into practice through assignments and my job. Together, these have given me an idea of how things work in the business world and prepared me to succeed in a professional environment.
The balance of the program's courses is perfect. They focus on professional development, but the skills and knowledge you learn can also be applied to your personal life. Without a doubt, being in the program has sparked my curiosity, desire to learn, and motivation to be persistent in achieving my goals.