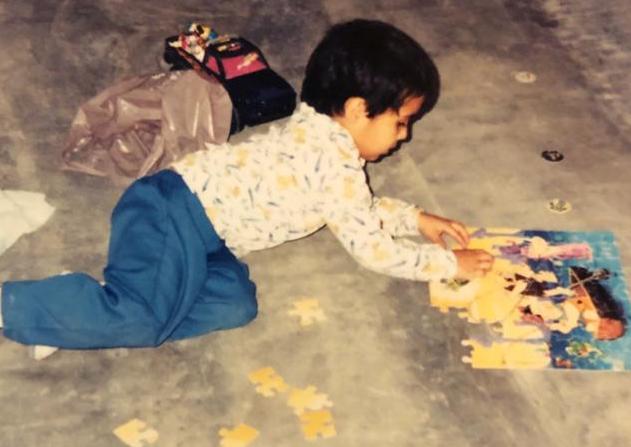 When Valentin Flores was young, he was curious about how things worked. "I used to love playing with Legos, puzzles and anything I could take apart," he reminisces. As a teenager, his love for deconstructing and rebuilding things ignited a passion for engineering. "I wanted to understand machines and solve their problems, so I pursued a degree in Mechanical Engineering."
Before graduating from Monterrey Institute of Technology in Mexico, Valentin interned with an engineering company and was hired immediately after. In four and a half short years, Valentin was promoted from Production Intern to Environmental Health and Safety Coordinator, and finally to Maintenance Coordinator, supervising the production line. Ultimately, he realized this wasn't where his passion resided. "I grew within the company but I wanted something more."
Claiming his identity through business
Valentin has the utmost respect and appreciation for his parents, who both worked very hard and sacrificed so much for the family. "My father was an accountant at the same company for his whole career, but I couldn't see myself dedicating my life to a company I didn't own. I want to be in control of my life. I know there's risks, but it's the life I want." Despite having achieved many personal milestones, his biggest goal is to own a business. Valentin is determined to build his identity as an entrepreneur.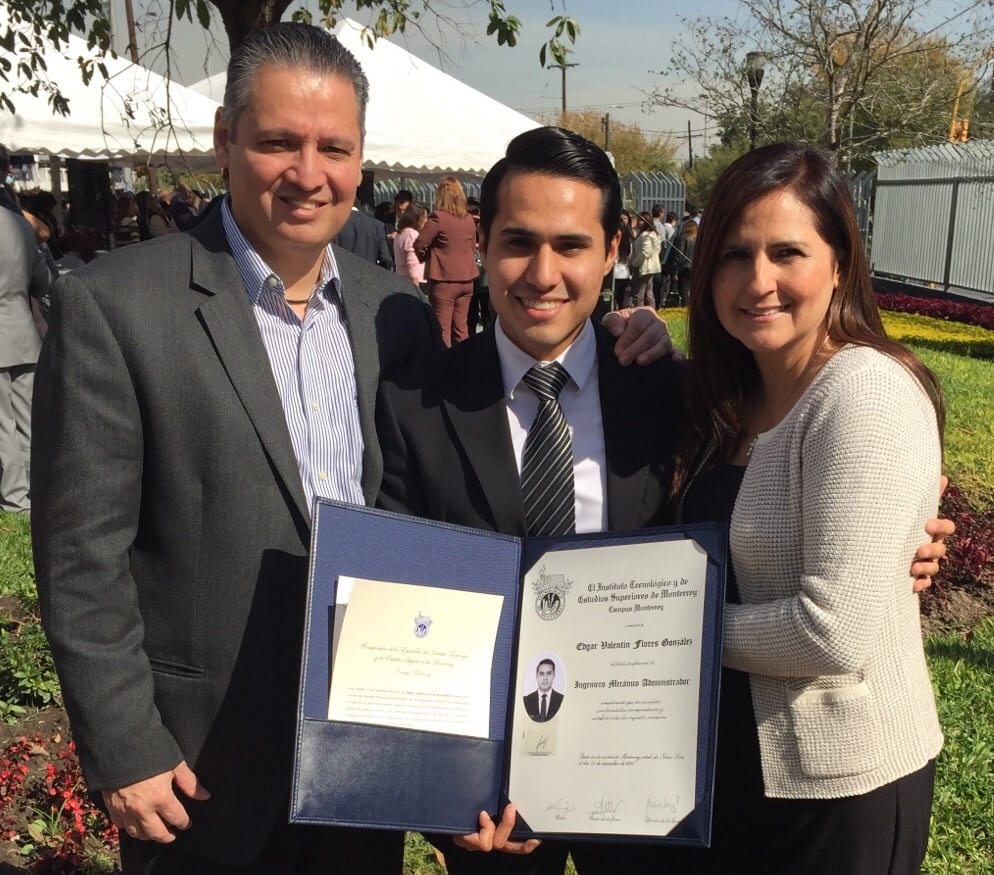 Wanting to learn about business and the global economy, Valentin took his first step toward becoming an entrepreneur by moving to Canada. He chose Stenberg College's Business Diploma – Marketing Specialization program because he "wanted to learn and do tasks that are relevant in today's world of business. We live in a digital world, and marketing is online now. Without marketing, companies wouldn't succeed." Having visited Vancouver years before, Valentin was excited to return.
Practice, practice, practice
"One of the key things I was looking for in a program was a co-op opportunity. I wanted to gain work experience to understand Canadian work culture." Co-op allowed Valentin to apply theory learned in class to the real world. It was the type of challenge he sought. "It's more than just securing a job. On my co-op, I'm constantly learning and improving on concepts learned in class, such as Search Engine Optimization." In his co-op, he supports marketing efforts by optimizing website, blogs, and other channels to increase web traffic.
"The marketing specialization intrigued me. I didn't have experience in marketing and it became a newfound interest of mine." Discovering new interests was something that Valentin appreciated. "Thanks to the program, I explored new passions like writing. I started a personal blog about my ideas, goals, and things that I enjoy."
Valentin never considered himself to be creative. However, as he went through the program and completed assignments, he was supported to reach his creative potential. "All I needed was to practice, practice, practice. I was encouraged to ask questions. My instructors gave me positive feedback and most importantly, they believed in me. It felt great."
More than an excellent student, he was a supportive classmate. His instructor, Emily Chow, valued having him as a student. She observes, "Valentin's can-do attitude is extremely valuable and sets an example for the rest of the students. He volunteered his time helping classmates adjust to life in Canada."
Overcoming challenges
Valentin believes that in marketing, like engineering, you are solving problems. Instead of machinery, you provide solutions for people. "It's a complex challenge, which is why I enjoy it."
Deciding to leave his life behind in Mexico wasn't easy as it involved a lot of sacrifice, but Valentin is confident that he's on the right path. "It's been a challenge and I've enjoyed every step. If you don't feel resistance in your walk, it means you're not climbing to the top."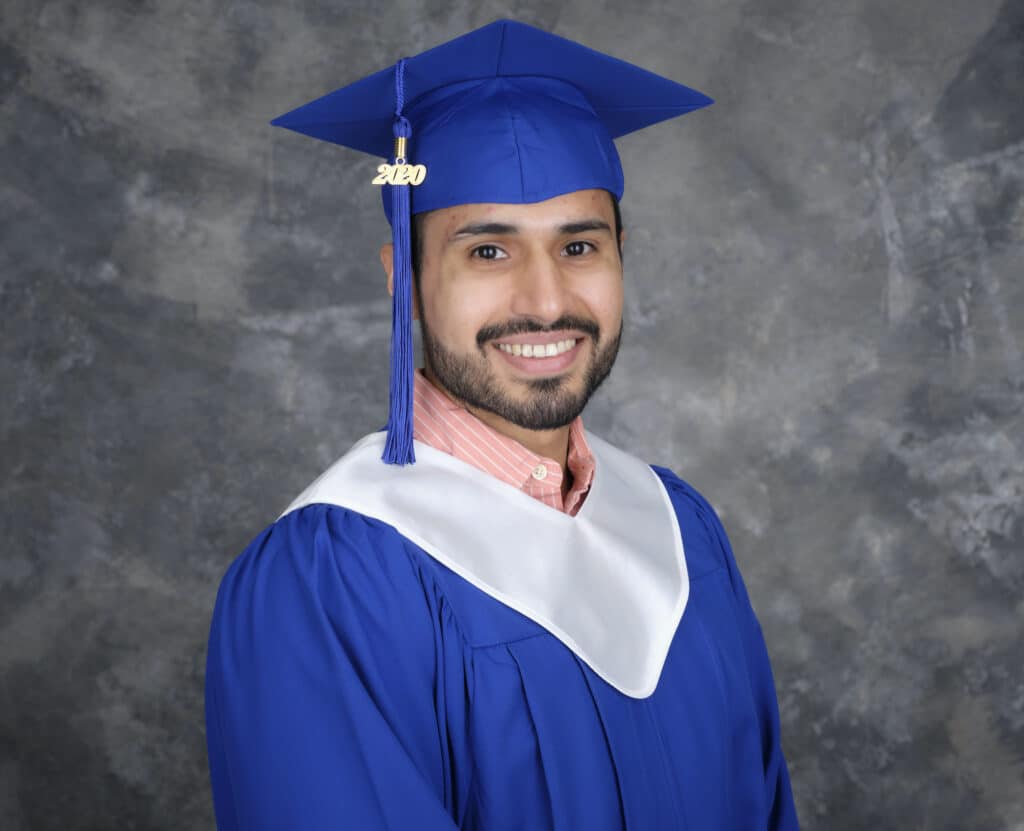 He is now one step closer to having his own business. "I want to earn a business degree through the BCIT-Stenberg pathway, continue gaining business experience in Canada, and ultimately become a Permanent Resident."
Valentin is unsure whether he will own a retirement home, a gym, or a school. His future is brimming with opportunities.