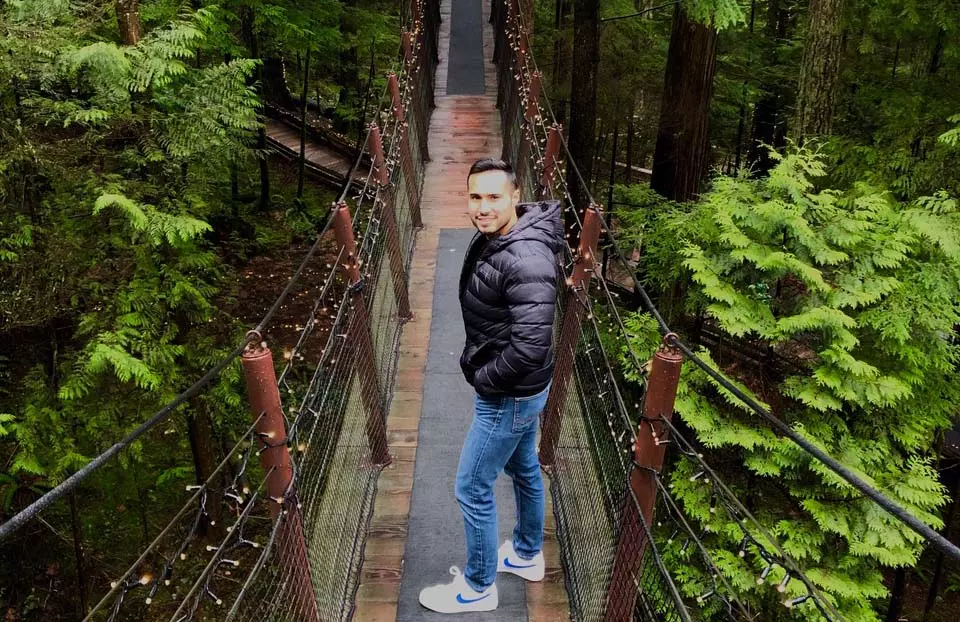 Hello! My name is Valentin Flores and I'm from Monterrey, one of the largest cities in Mexico. I studied Mechanical Engineering and worked as a project and maintenance coordinator for four years before moving to Canada. Although I was able to achieve some personal and professional goals in Mexico, I knew it was the beginning of something bigger and that my next step would be essential for my life plan.
One of my life goals is to run my own business. I haven't figured out the details yet but I have always believed that having a goal, taking action, and being prepared when the opportunity appears is more important.
Starting a new chapter in Canada
As an engineering professional, I could have a secure career, work for a company, and live a good life in Mexico. But I was aware that if I wanted to achieve my dreams, I had to get out of my comfort zone and take an unknown path to find growth. This is why I decided to start the next chapter of my life, which began with the idea of enrolling in a business program so that I could study in Canada.
Deciding to leave it all behind wasn't easy. I knew it involved a sacrifice. The sacrifice to be far away from my family, friends, and country. I was aware the decision to study in Canada involved starting my life from zero. This filled me with fear but also with the conviction that it was what I need to do.
When I was researching business programs, I received an invitation to an event where Canadian schools were promoting their programs. I didn't think twice and attended the event. I was able to ease all my doubts about pursuing higher education in Canada. I remember being excited to find that studying and working in Canada wasn't as difficult as I thought.
Why did I choose the business program at Stenberg?
There were a considerable number of options but the one I found most attractive was the Business Diploma (Marketing Specialization) at Stenberg College, located in the beautiful province of British Columbia. Having visited Vancouver before and the fact that this program offered a co-op option, made it an interesting choice. Being able to work part-time and gain international work experience was what convinced me to choose this program over others. I contacted the intermediary agency, Global Youth, and they worked with Mayra Wiszlicki, Director of International Admissions at Stenberg, to support me through the whole process so I could start the program as soon as possible.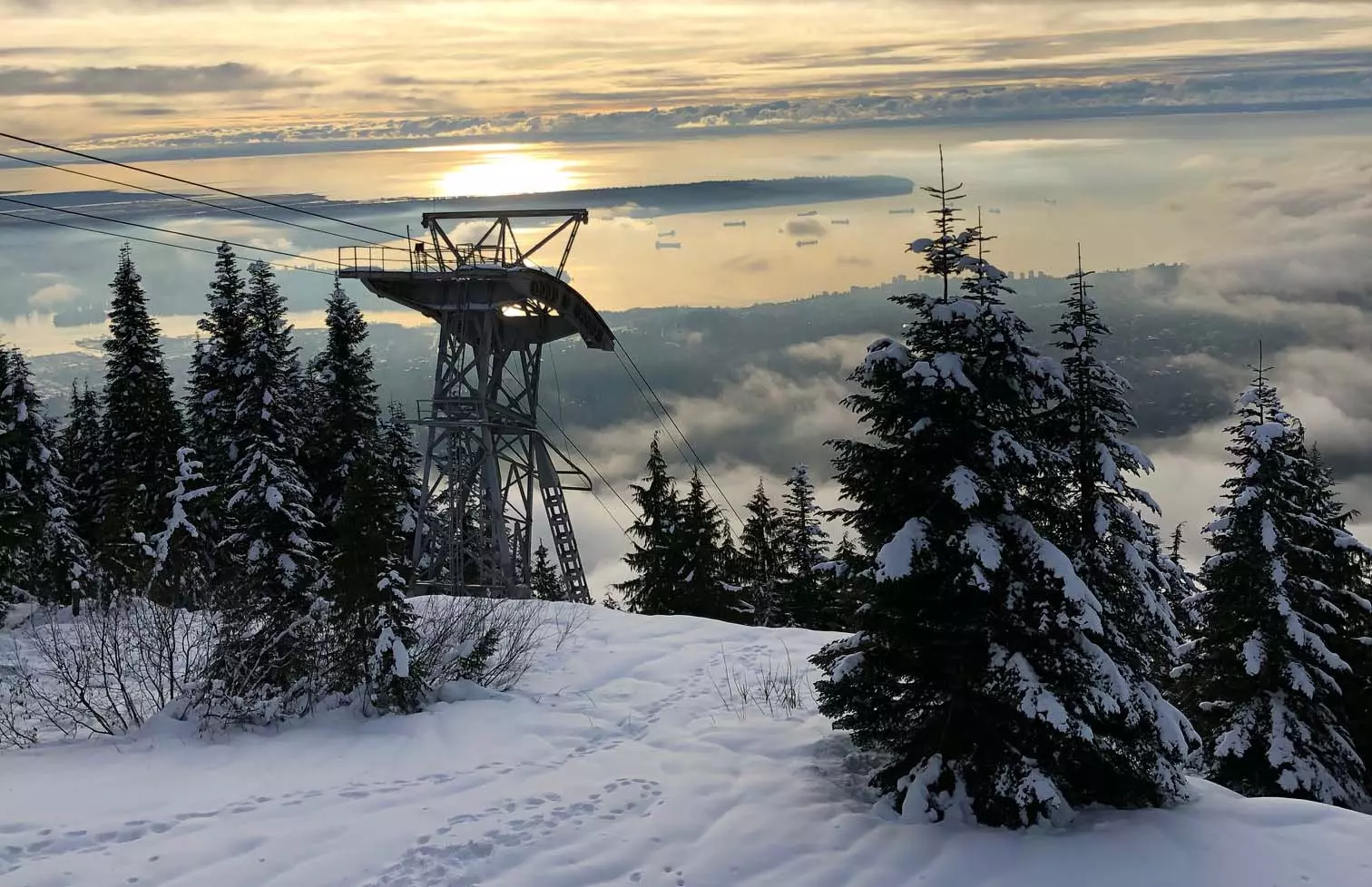 Starting a new chapter
The first few days in Vancouver were full of uncertainty and thousands of questions crossed my mind. I knew that over time all those fears would disappear and I only needed to focus on fulfilling my goals, never losing focus and remembering the reason why I moved.
Now, I am about to finish my second semester in the program and I cannot be more satisfied. Stenberg's instructors and staff have been supportive and are always available to talk. They take care of providing quality education and offering guidance on any situation or problem.
What have I learned so far?
In the past eight months, I have lived through unique experiences and unforgettable moments full of lessons and personal growth. I have learned to fend for myself, value my work and my loved ones. I have met amazing people who have reminded me that I am not alone and, strangely, I feel closer and more connected to my family and friends from Mexico. I understood that you don't need to be physically around someone to feel their presence in your life.
Without a doubt, I am in one of the most extraordinary countries in the world. I am in a magical city where you can find amazing places. Forests that leave you breathless, mountains for skiing, beautiful parks to exercise in, beaches to have fun at in the summer and unique landscapes to contemplate. I am sure that I am in the right place and on the right path leading me to meet my goals.
Although it has been a challenge, I have learned to solve the problems in my path. I have understood that easy paths will lead you nowhere. If you don't feel resistance in your walk, it means you're not climbing to the top. To achieve what you crave, you must give your best and let life show you the way forward.