Here are 5 important things to do when you first arrive as a student in Canada
I'll start by introducing myself. My name is Martin, I am 33 years old, and I'm from Mexico. I moved to Canada without visiting it before I came and arrived here alone, without my family or friends, to pursue further education in the Early Childhood Education program at Stenberg College. Two girls, who I now call friends, I had met when I was taking an English course back in Mexico six months ago.
I have been in Canada for three months now and live in Surrey, where Stenberg is located. The Early Childhood Education program is entirely in English, and before I came, I thought this would be a big challenge to overcome. But with determination and practice, I'm coping well in Canada.
As a student, who is new to this country, there were things I had to learn on my own. I want to share some of my experiences and knowledge to help other students like myself. Please read on for tips on starting life in Canada!
1. Apply for your Social Insurance Number (SIN)
Anyone new to Canada will require a Social Insurance Number (SIN). This is required to apply for a job, open a bank account, etc. You can apply for a SIN at a Service Canada Centre office. Ensure you have all your important documents in place and keep your phone fully charged as the wait is very long. You will be required to provide an address, which doesn't need to be a permanent one. I gave the address of the place I was staying during my quarantine.
Applying for your SIN is free of cost, the process is easy, and their employees are very kind. When I was asked to spell my full name for the form, the agent could not understand how I was pronouncing the letter M and suggested I work on it in the kindest and most professional way possible. I understand that this could be an issue for me in the future, and they were only trying to help me.
2. Apply for a Canadian bank account
You need a SIN to have a bank account in Canada. Otherwise, the bank will reject your application for a new account. When you apply for an account, bring your SIN to the bank. You will also need proof of residence, which could be the same document you used to apply for your SIN. You can use other address proofs, but being a newcomer, I'm guessing most of us don't have a permanent address to provide.
3. Buy a Canadian SIM card for your phone
I was looking for temporary jobs and wasn't receiving any calls, which confused me a little at the beginning. At one point, I started to get really worried about whether I would get a job. I realized that the only thing I needed was a local Canadian SIM card for my phone. Most employers for temporary jobs are looking for employees available locally, so they don't call international numbers. So, it's best to buy a new SIM card or download an app with a local number that will help you make calls.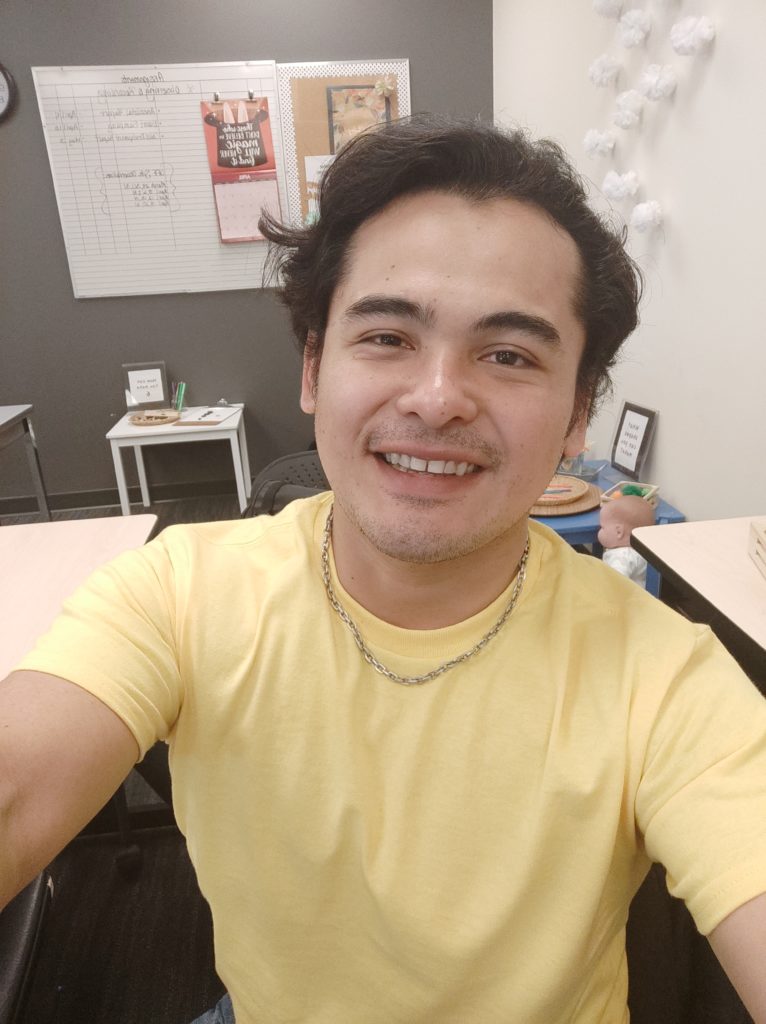 4. Learn to use public transportation
In Metro Vancouver, you can buy a Compass card, a reloadable fare card you can use on public transportation like buses, SkyTrain and SeaBuses. Instead of purchasing the ticket every time you travel, buying the Compass card makes more economic sense. You can upload it with a monthly pass if you travel every day or reload it as you go. It is much more convenient and cheaper than buying a ticket each time. My school and work are near my place, so I just need the bus, but there are zones that you travel across, and you must take a pass accordingly. I spent a lot of money on travel in my first month before I knew about the Compass card, so I recommend you get it at the earliest.
5. Use the free WiFi
There is free WiFi available everywhere! Okay, maybe not everywhere, but there is WiFi at Stenberg for students and in most public spaces like bus stations or supermarkets. One of my favourite places to work and chill are cafes. Some are open 24 hours a day or close late at 2 or 3 am. My first rental home didn't include the Internet, so it was these cafes and restaurants that came to the rescue. These places saved my life when I needed to urgently respond to an email for jobs or make or receive a call through the app. Another excellent place for students is the public library, even if you aren't interested in borrowing a book. Libraries offer other educational options, including basic information for newcomers. I found a few useful handouts, brochures and pamphlets of thrift stores. Applying for a library card is free, and you only need to provide an official identification and proof of address.
Lastly, I would like to tell all fellow students that please, don't be afraid to make mistakes, push yourself to do new and challenging things. At the end of the day, that's what life is about!
Cocas.