Hello, my name is Hannah Francisco, and I am an international student from the Philippines. I have been in Canada for almost eight months now, and so far, it has been a fun roller coaster ride.
Moving was not an easy decision to make. The thought of leaving everything behind and starting over could make anyone squirm. Every day I learn something new. I learn about life here, the people, how things work, and what I can and cannot do, and honestly, sometimes it can be overwhelming. Putting that aside, I had never felt more confident about who I am and where I am heading than when I decided to move to Canada and enroll in Stenberg's Early Childhood Education (ECE) program.
A whole new world
For the first few months, I was grappling with life. I was trying to learn and remember everything I could about how the world works in Canada. It was like learning to walk again. If it weren't for the people I met, who later became friends, I would not be where I am today. This includes people I have random conversations with on my commute, in cafes, restaurants, and stores. The people here are just lovely.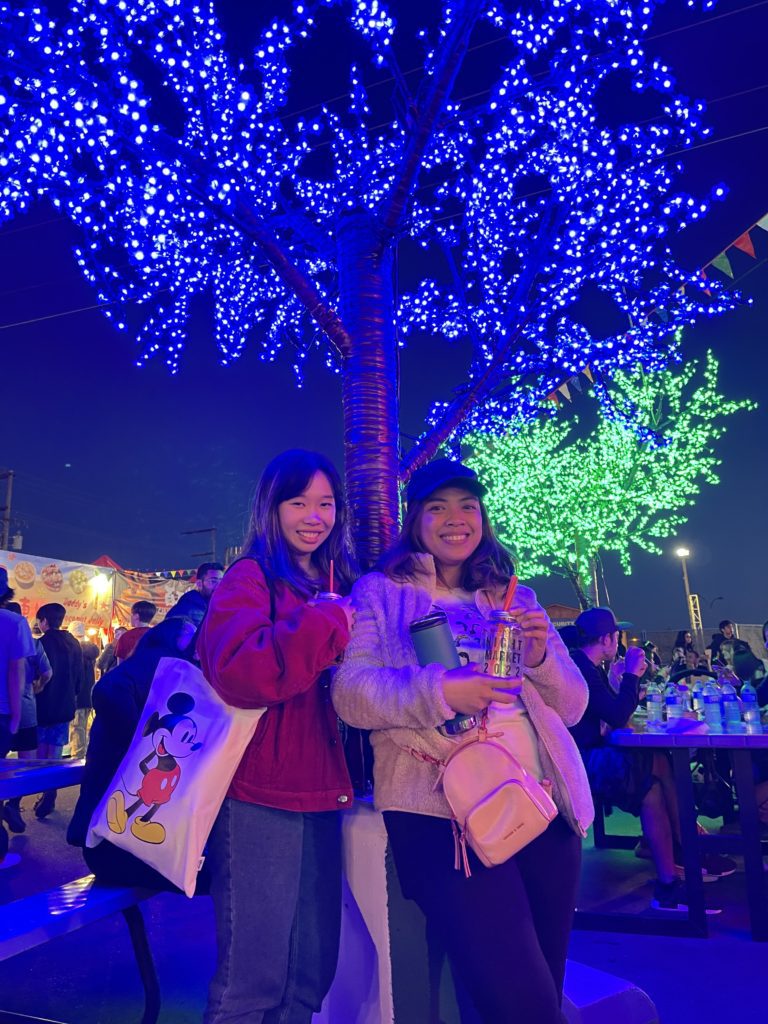 Before leaving home, I knew about Canada's great cultural diversity but now experienced it. Since being here, I've learned so much and made friends with people from different cultural backgrounds. I learned different perspectives on subjects, which gave me a broader understanding of the world. I became friends with international students from around the globe. Those who have been here longer or just arrived feel the same way I had a few months ago. It was comforting to know I was not alone and had a shared experience with others. I felt supported. Through these people, I was able to see Canada for what it had to offer. The great outdoors, the fantastic sights, and the cultural diversity you find everywhere you go. I did not feel different regardless of where I came from.
Following my dreams
Fun things aside, my purpose for coming to Canada was to pursue higher education. It took extensive research to find the school with the program I wanted to study. I came across Stenberg College by chance and discovered they offered the program I was looking for, Early Childhood Education. It was easy to process admission requirements with Stenberg. The staff were accommodating and answered all my inquiries from the moment I told them I was interested. Gathering documents is nerve-wracking, but they guided me in every step, replied to all my emails about information I found confusing and gave me advice. Every inquiry I had as an international student, Stenberg answered.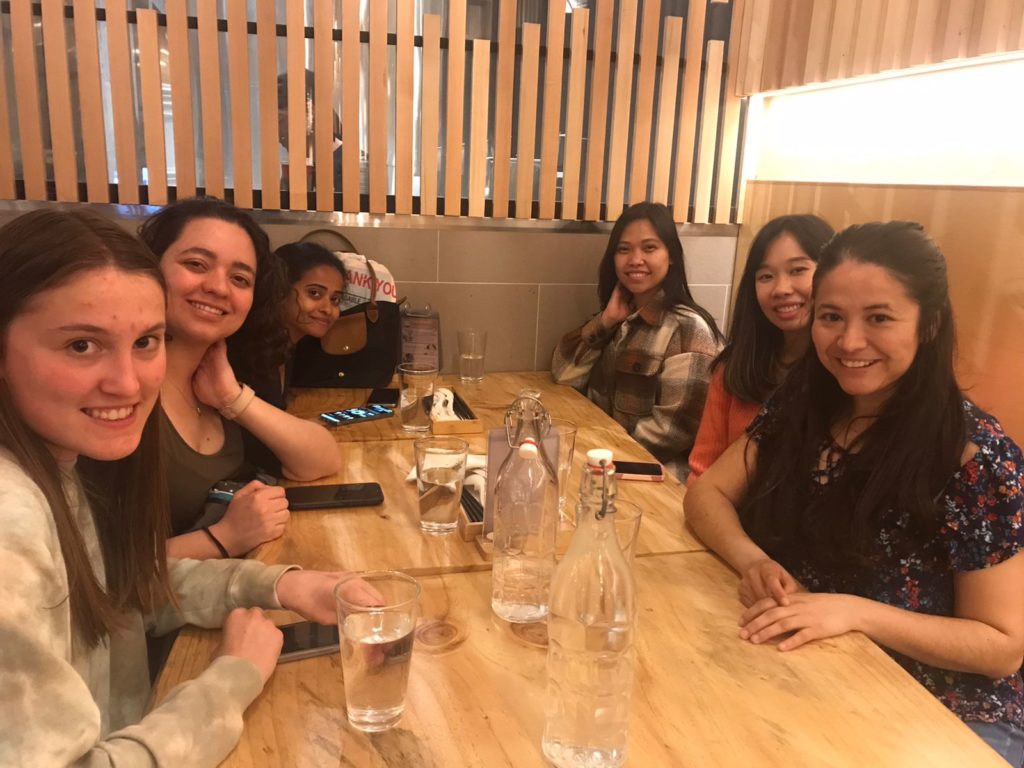 As someone who changed careers to follow her dreams, it took me a while to get back into the groove of studying. I had to restructure my studying habits to balance work and school. The structure of the ECE program made that easy. I was able to work in a daycare four months into my program and apply everything I learned in class in real life with children. I love that I could practice theories and ideologies and apply techniques we learned while developing my own. The program was undoubtedly curated to prepare us for our place in the field, keeping in mind the families and colleagues we will be working with. But our instructor made it easy. We breezed through the course because of how easy she made it to grasp the concepts with her teaching style. She knew the material like the back of her hand, and we could see her enthusiasm in sharing what she knew. I thought it would be too much to handle, but I stand corrected. I learned so much, had fun, and built everlasting friendships.
I am halfway done with where I want to be, and I don't think I would ever doubt my choices. You only learn by taking a risk, and you win with the outcomes. As Benjamin Franklin said, "An investment in knowledge pays the best interest."